INTERMISSION PRODUCTIONS - HAUNTED HOUSES
Calling upon our 30 plus years experience, our "Haunted Houses" are uniquely different because of our skilled technical ability and show biz mind-set. In other words, we bring so much more to the "Haunted Experience" than just jumping out of the dark and shouting boo, wearing a white sheet.
Choose from our classic "Haunted House" or our popular
Children's "Interactive" Haunted Halloween Village... and make your next event spooktacular!
Below is past Haunt information for reference.
We can build a Haunted House for your event!
Haunted House Radio Spot
-
Cummulus
Our haunted houses are a theatrical attraction on a grand scale guaranteed to delightfully entertain people of all ages!
We can customize each Intermission Productions Haunted House Experience and theme to suit your event needs.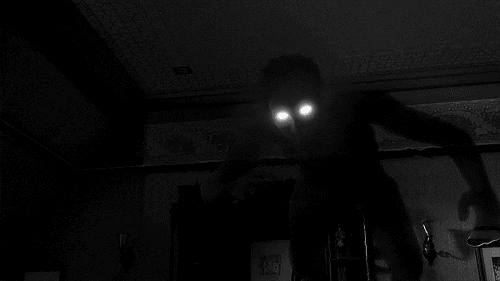 Click and drag the pictures below
to see some of the types of scaretacular effects
we bring to your event.